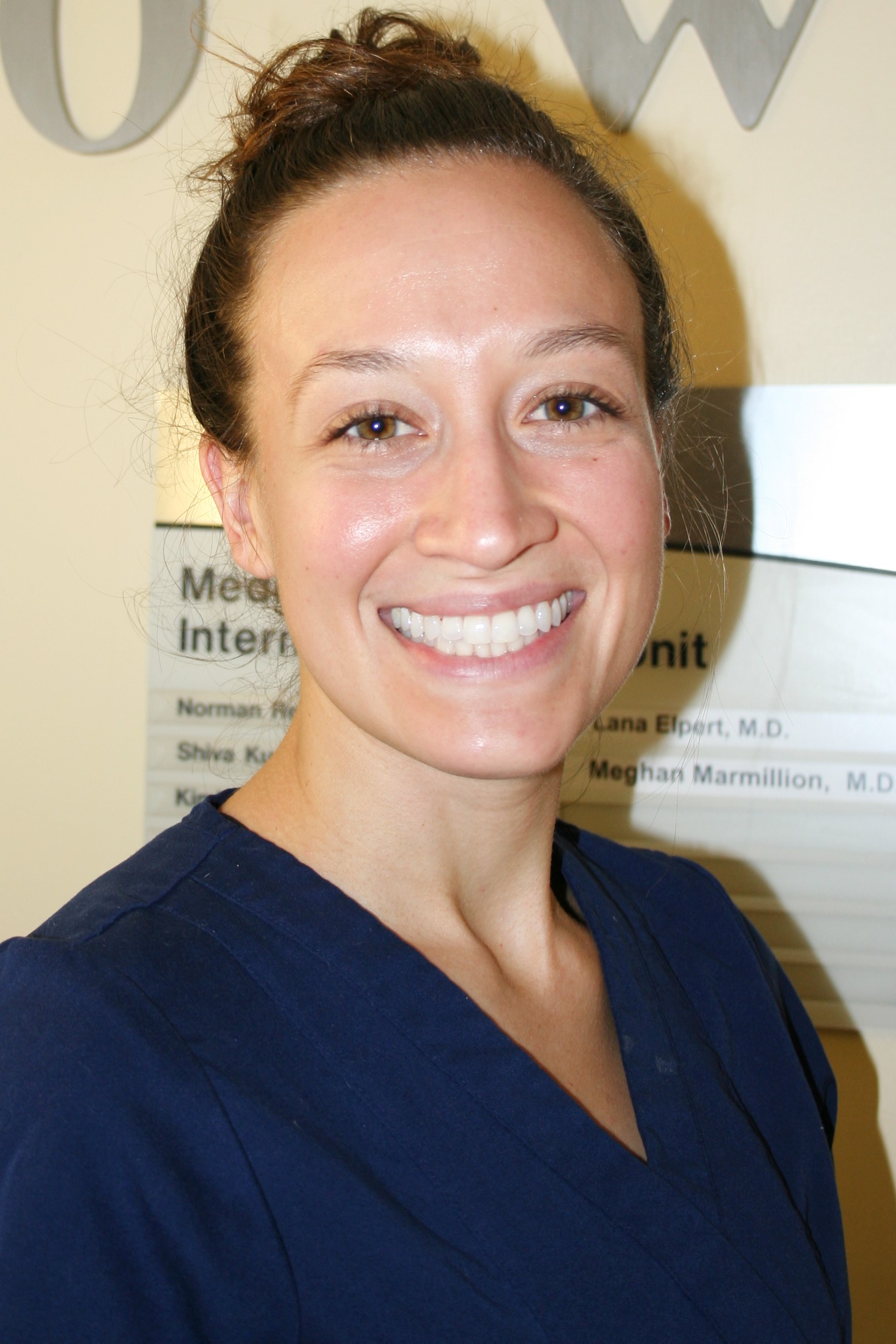 October 2016
Jenna
Carl
,
RN, BSN
Medical Intermediate Care Unit
University of Maryland Medical Center
Baltimore
,
MD
United States
This morning as Jenna was coming to work she stopped in at a cafe for breakfast. She saw a lady who was clearly in distress and went directly to her. Although there were some people around, there was no one with a medical background in attendance. She asked what was going on and was told that express care had been called but they had been waiting 20 minutes. Jenna recognized her symptoms were indicative of a diabetic emergency and used her nursing background to treat it. The lady was not responsive at first, but after Jenna's interventions, became a little more interactive. Jenna had security retrieve a wheelchair and took the patient to the ED. All this before her shift had even begun!
I am always proud of the staff with whom I work, but occasionally the pride is overwhelming. We are a society in which people rush here and there and don't always respond to situations around us. I am so lucky to work with people who truly care about others. The care Jenna provides every day, as part of her job and also as part of her community, is exceptional.